Let's Get Started...
Begin searching for your dream home now
We're not like other Orange County Real Estate Agencies
SMALL AGENCY ATTENTION, LARGE AGENCY RESULTS IN ORANGE COUNTY
Service is not determined by brand, it's about how hard your individual agent will work for you – what they do for you when you hire them. We have the same connections all the big names have. What it comes down to is following through with the promises we make to our clients. Our team strives to give our clients peace of mind. With deliberately-constructed marketing plans, outstanding communication and a personal connection that continues long after the purchase or sale of a home, every transaction is an experience that exceeds the bounds of a mere business relationship.
Our blog is a great place to read up on the latest information in Real Estate, Financing, New Properties, Area Happenings and more in Huntington Beach, Laguna Beach, Costa Mesa, Fountain Valley & the rest of Orange County…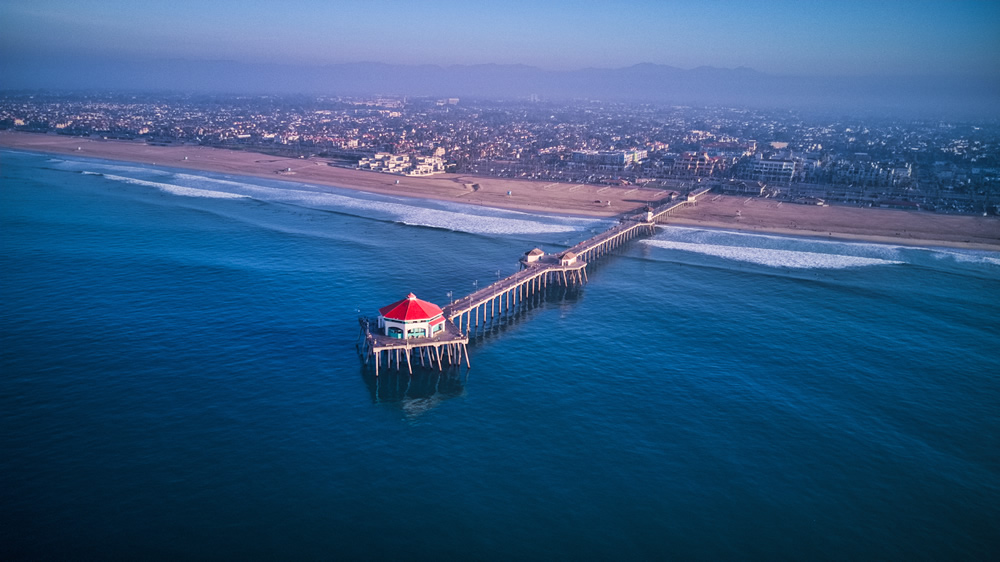 Featured Listings
Some of our most recent premier Orange County real estate properties
Read What Our Clients Say...
(These responses are what we live for!)
"

Sheralyn was the perfect person to help us find our new home. She worked with our busy schedules and was so fun to go house hunting with. Her knowledge and eye for design made finding a home so easy. We found our home in just 1 week! We highly recommended her for finding your dream home. While she

 

is kind and friendly, she has no problem asking the tough questions and working her hardest to get the house for you. I'm so glad we found her to help us find our home. We are so happy with the house we chose

!

"

"

I am thankful for having Sheralyn as my partner in finding the house that was perfect for me. Sheralyn took the time to get to know me and what I was important in my purchase of a home. Sheralyn's business knowledge and insight made the purchase easy, and kept me updated throughout the process.

 

Sheralyn treats you like a friend and not just a client.

"

"

I am so happy that we found Sheralyn McVeigh. She is an amazing Real Estate Agent and helped my wife and I sell our house quickly and painlessly. She is easy to work with and responded to all our call and emails quickly. Sheralyn is savvy, perceive and kind with family values and a great

 

understanding of the market. If we ever move back to Orange County we will definitely contact her. Thank you for everything Sheralyn!

"

Selection to America's Top 100 Real Estate Agents® is by invitation only and is reserved to identify the nation's most esteemed and skilled Real Estate Agents and Brokers with a history of routinely selling homes above market value.
Only the Top 100 qualifying Real Estate Professionals in each region receive this honor and are selected for membership among America's Top 100 Real Estate Agents®.  With these extremely high standards for selection, less than one percent (1%) of active Real Estate Professionals in the United States receive this honor — truly the most exclusive and elite level of Real Estate Agents and Brokers in the community.